Welcome!
The APA SPCA is a Non Profit Organization
Community Action Teams


Setting up assistance where and when it is needed! Please click here for more information.
Volunteer Programs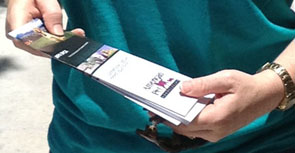 The APA SPCA offers volunteer and salaried positions in your community. Please click here for more information.
Emergency Assistance
.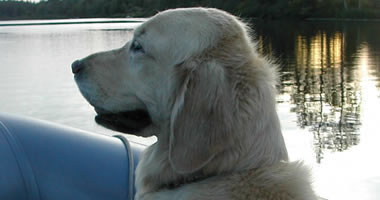 The APA SPCA offers Emergency Assistance Programs for pet owners with a financial and pet emergency. Please click here for more information.
Happy Birthday Paul Forman! We hope you have a great day.
Thank you for your generous support!!!
---
Welcome to the APA SPCA!
The APA SPCA is a national non profit humane organization that is addressing the
impact our current economy has had on pets and pet owners, as well as
ongoing responsible pet owning issues.
Current Programs are:
Emergency Medical Care for pets
Emergency Pet Food Bank
Volunteer Educator Program
Foster Care Support
Spay/Neuter Program Support
Animal Cruelty Reward Fund
A new approach to emergency and critical assistance
Many people are tired of having only a fraction of their fundraising dollars, if any, going to the cause they support. The APA SPCA can give specific details on fundraising and the % of your donation you can expect to go to the cause. In addition, when funds are raised locally, you can expect the majority of those funds to remain in your local area helping the pets of your community.
Qualified Emergency Assistance
Standards and fraud protection: APA SPCA provides assistance only to qualified applicants. You can rest assured that your donations are going where they are needed. We do not allow abuse or fraud to waste our funding.
It is hard to turn anyone away but the reality is that if you cannot afford your pet on a daily basis the solution is not to have others fund your pet ownership, but to allow that pet to go to a home where it can be properly cared for. Pet ownership is a responsibility that comes with a certain financial commitment not only for daily costs, but the medical and other care that can be necessary throughout the pets life.
New Programs Coming
Through our network of Founding Volunteers, new programs are being evaluated and considered on a regular basis. We live in a quickly changing world and you can count on the APA SPCA to keep up with the current needs of our pet loving society, whether it is financial support, or education.
Companion animals provide us with a love and friendship that is priceless,
in return they must be treated responsibly and with respect.
Please help us by talking a moment to donate. Even a dollar greatly helps!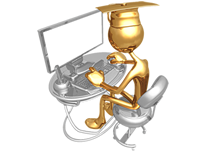 American Pet Association Society for the Protection of Companion Animals