Business Partner - Domino Beauty Boutique
115 N 85th St #101, Seattle, WA 98103
(206) 913-2479
Helping has never been more rewarding
Please support the APA SPCA! Donate here!
Welcome to Domino Beauty Boutique, a salon and spa in the heart of Greenwood. Our speciality is making our clients look and feel their best. Please stop by so we can introduce ourselves and give you a tour.
Looking for the perfect way to pamper someone this holiday season? Visit our blog, Fearless Beauty, for details about our monthly specials, gift ideas, and other salon and spa happenings. If you are a bride, groom or member of a wedding party, please visit our Bridal Parties & Wedding Services page.
We are located at 115 N 85th, Suite 101 Seattle, WA 98103, in the heart of the Greenwood neighborhood, across the street from Bartell Drugs.
We are open:
Tuesday – Thursday: 10 – 8
Friday: 9 – 4
Saturday: 9 – 5
---
Staff Review
Coming Soon

Marcie Sapp
Fundraising Director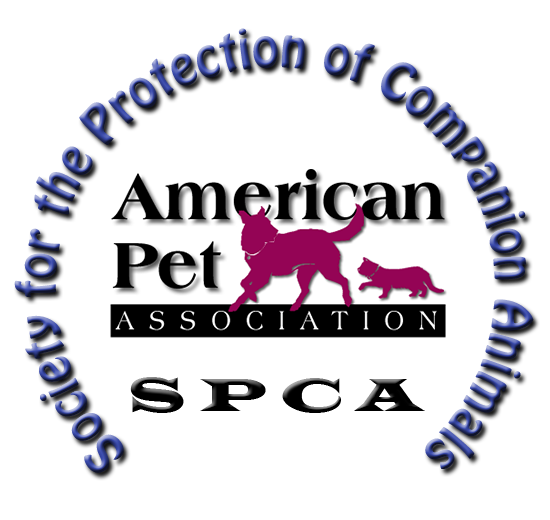 Need more information? Please call us at 1-855-772-2738 or email Marcie Sapp at msapp@apaspca.org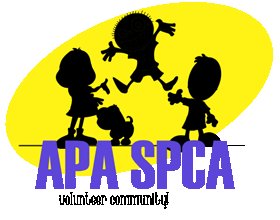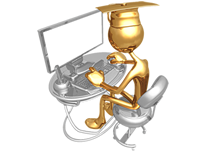 American Pet Association Society for the Protection of Companion Animals