APA SPCA Programs
Program Description
Emergency Pet Owner Support - Support for pet owners experiencing a financial crisis and have an emergency veterinary bill that they cannot currently afford as well as helping average pet owners with similar challenges.
Volunteer Educator Program - Bringing the responsible pet owning message to the general public.
Animal Cruelty Reward Fund - Funding rewards for animal cruelty cases.
Foster Care Program - Providing more well trained foster care home, and temporary homes for pet owners in crisis.
Volunteer Programs - Volunteering has never been so rewarding!
Spay & Neuter Clinic Support (Coming 2015)
---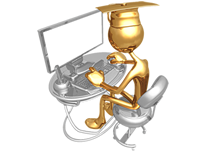 American Pet Association Society for the Protection of Companion Animals