Business Partner - NW Extreme Fitness
2040 Westlake Avenue North, Seattle, WA 98109
(206) 356-0262
Helping has never been more rewarding
Please support the APA SPCA! Donate here!
Since 2003, I have serviced over 15,000 sessions!
Education and Certifications
Personal Trainer Certification – International Sports Sciences Association

Certified Personal Trainer – National Academy of Sports Medicine

Performance Enhancement Specialist – National Academy of Sports Medicine

Personal Trainer – National Council on Strength and Fitness

CPR Certification with AED – American Red Cross

Apex and Advanced Core Training programs

Personal Training – Lake Washington Technical College

Dynamic Variable Resistance Training Certified
I have been involved in a wide range of sports ever since I can remember, but more importantly I have been working out with weights consistently for over 20 years now. For medical reasons, I had to take some periods off, but as soon as the doctors gave me the green light, I was back in. 10 years ago, I was participating in competitive body building and studying to be a Personal Trainer at Lake Washington Technical College, when I was hit hard with Crohn's Disease. I was told that they would have to remove my colon immediately. This whole process was supposed to involve three different surgeries over the span of a year. After the first surgery, I went from a body weight of 270 to 185 in a matter of two months, thus returning to the body weight I was prior to beginning bodybuilding. While in the hospital, there was a period where I didn't ingest food or water for over 10 days. Frustrated beyond belief, I was determined not to let this hold me down and was able to get back into the gym between surgeries and hospital stays, when possible, which also helped to aid with the recovery process. I was lucky that I was in such good shape, because the doctors told me most people are bed ridden for up to a year, they don't have the muscle to lose like I did and they atrophy down to nothing. I would force myself, as painful as it was, to start walking laps in the hospital, around the nurses station, which the nurses were amazed at. Working out was and still is a big aid in my recovery process, both mentally and physically, and I wanted to share this with others. After my experience, I knew for sure personal training was what I was supposed to be doing in life. So I decided to pursue my love of health and fitness, finished schooling, and became a Certified Personal Trainer. Two years and 12 surgeries later, I was finally healthy enough to work out full time and ran my first triathlon. Outside of the gym, every weekend, I am either mountain biking, snowboarding or wake boarding. I was not going to let this hold me back from doing the things I loved. My doctors told me that they had never seen someone recover as fast as I had, with all that I gone through and were amazed at the lifestyle I now have, even with my on-going issues. One of my biggest motivators for keeping myself in such good shape is that if I do end up back in the hospital with more complications with my Crohn's, I will be in such good shape it won't lay me out for 6 months, and I will be able to hop right back to doing the things I love.
I use the functional movement screen to balance any muscle imbalances my clients might have and put a lot of emphasis on core and functional training. I have also taken numerous continuing education courses and seminars, with a wide range of study that even includes training women pre- and post-pregnancy. I have helped many clients rehab their rotator cuffs, backs, knees, and recover from different surgeries, as well as having to rehab myself from multiple 11″ incisions in my abdomen, having pins put in my foot, surgery on my meniscus and having to rehab my back due to three major automobile accidents. I have trained a wide array of clients all the way from elite athletes to the older population just trying to keep functional and enjoy life to the fullest. I am also known to be the trainer of other personal trainers. Don't let life's setbacks hold you down If I can do it so can you, Let me show you the way!!
Matthew Holland
(206) 356-0262
mattytonethatbody@hotmail.com
---
Staff Review
Coming Soon

Marcie Sapp
Fundraising Director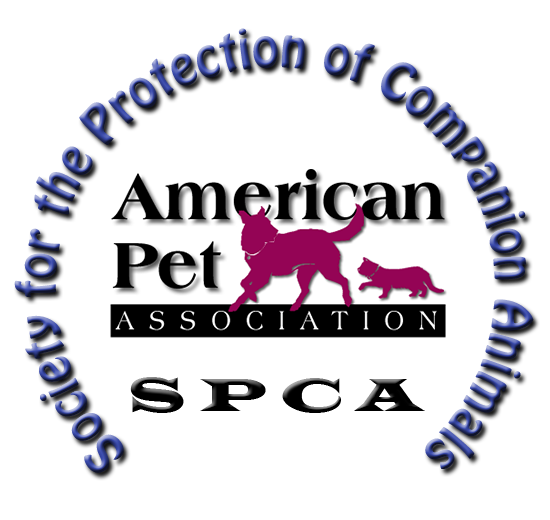 Need more information? Please call us at 1-855-772-2738 or email Marcie Sapp at msapp@apaspca.org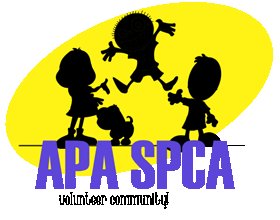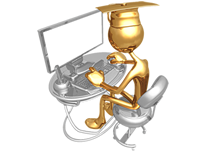 American Pet Association Society for the Protection of Companion Animals