APA SPCA
If you need to send mail to us, or visit our office, please ask the representative you are working with for the proper address for your area.
APA SPCA:
1-855-SPCA-PET
(855-772-2738)
Saturdays, Sundays and federal holidays please leave a message. A representative will contact you within 24 hours of the first business day.
1-877-272-7387
Contact Information
Requests for assistance may only be done in the following way;
Humane Agencies - Online Application
Pet Owners - Application through APA Approved Veterinary Facility
Foster Program - Online application
Please remember that if you call us to request assistance that is not currently offered, you are using our resources in a wasteful way. When new programs are available we will announce them here at this site.
Donations - Please call, email or use the online form.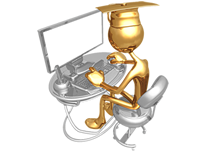 American Pet Association Society for the Protection of Companion Animals